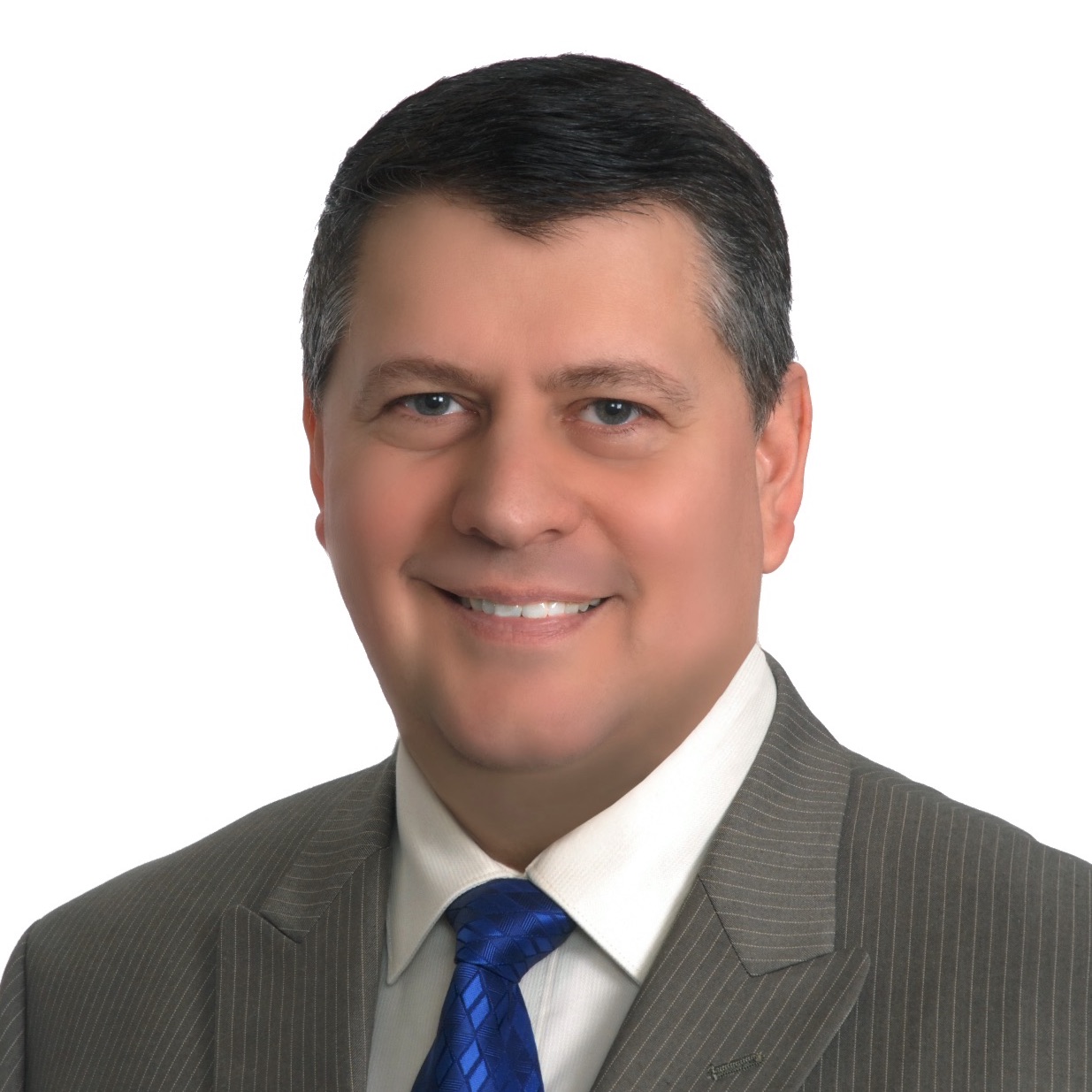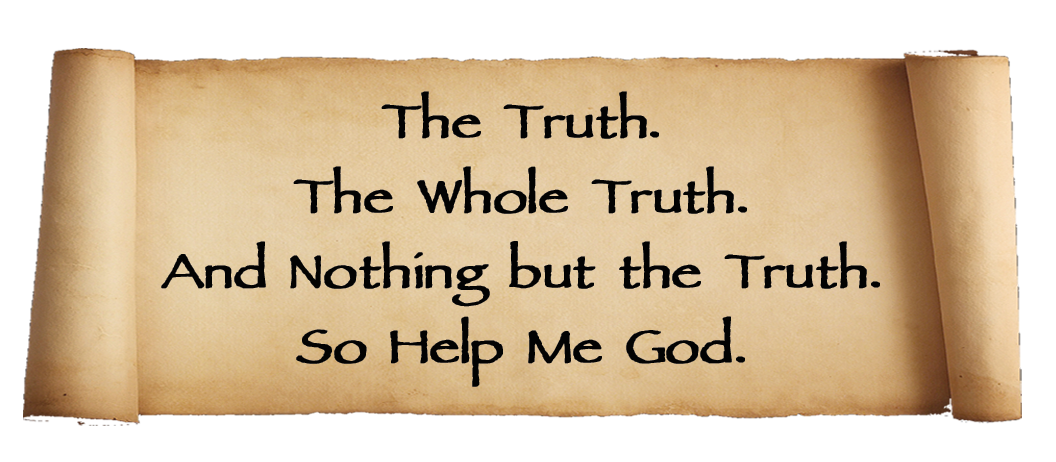 The Patriot Statesman
Fresh Conservative commentrary on a wide range of topics from politics and culture to religion and family.
Robert Morris Group
RMG is a full service political consulting firm that specializes in grassroots organization,direct mail, collateral campaign materials, telecommunications, Get Out The Vote (GOTV), website & Internet presence, television & radio advertising, media buying, fundraising and issues advocacy for pro-life, pro-liberty and pro-family conservatives.
Iowans for Fair Taxation
Iowans for Fair Taxation is an independent, grassroots, volunteer, non profit, non partisan, issue advocacy organization dedicated to educating and informing the citizens of Iowa about the benefits and reasons for enactment of a simple, transparent, fair tax code to replace the current income tax system with a national retail consumption tax, commonly known as "The Fair Tax".
American Republic University
Details Coming Soon
9 March 2023
Episode
Live from CPAC 2023 in DC...